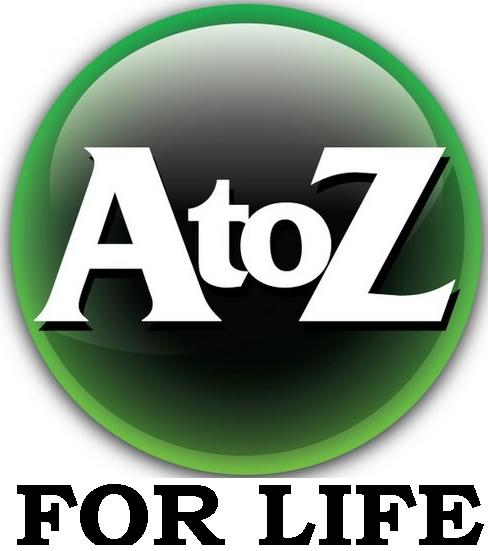 WELCOME TO MY PORTFOLIO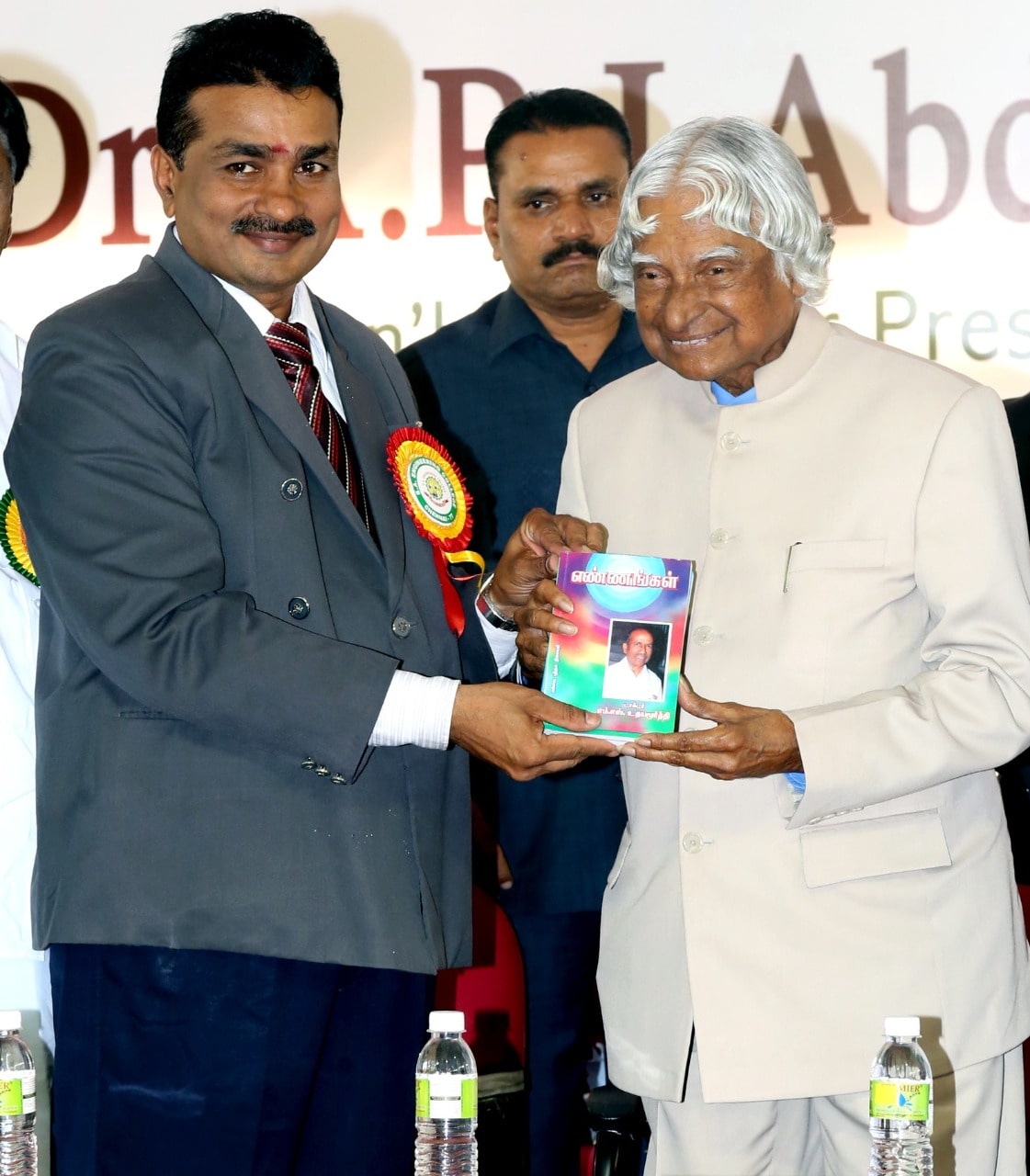 "A MAN OF SMALL STEPS WITH BIG IMPACT"
BIOGRAPHY
Prof. Dr. S. SUYAMBAZHAHAN obtained Doctoral Degree (PhD) from India's premier institution, the Indian Institute of Technology Madras (IITM) in March 2004. His area of Specialization is Computational Fluid Dynamics (CFD) and Heat Transfer (Thermo-Fluids) in the field of Mechanical Engineering. He has a total of 33+ years of experience (post PhD: 19+ years and Pre PhD: 14.02 years) in Academic, Research and Administration as of the date at NBA and NAAC Accredited Anna University Affiliated Engineering Colleges (AUAEC) and University. He continuously worked as a Professor and Principal (Head of the Institution) for 14.02 years in AICTE Approved Engineering Colleges (AUAEC) in Chennai, Tamil Nadu, India. Also, he worked as a Research Professor in ABET Accredited International Universities for 4 years.
He received 5 awards for "Best Academic and Administrative Service" from National bodies (AIAF, NIC, GAF, Who's Who and ESN Publications) and "Best Researcher Award" for "best research publications" from International Research Awards on Science, Health and Engineering (SHEN). He has Improved Anna University exam results from 57% to 82% and enhanced the College's overall rank from 157th rank to 20th rank among 584 Colleges under Anna University by applying best practices in TLP. He is a recognized Supervisor in 5 Universities for guiding PhD and MS Research scholars. He obtained Anna University Recognized Research Centre for 5 (Mech., ECE, EEE and CSE) Departments. He has received research grants and seminar grants for the worth of INR. 3.94 Crore [558450 USD] from 2012- 2015. He has Published 40+ articles in reputed International Journals and Conferences. He is a reviewer for 5 international Journals [IJHMT, IJNHT, ASME JHT, JTEN and Springer]. He has published 3 Australian and 1 Indian Patent and 1 Indian patent is under review. Also, he has published 05 textbooks [EP, BCM, PPE, HMT and LAP] with national and international publishers.
He has established 3 Engineering Colleges from scratch to shine in Chennai, Tamil Nadu, India during Principal Service and his detailed contributions to the development/growth of those institutions are enlightened in the "ADMIN" menu for the benefit of the technical Institutions. He followed and implemented the Principles of his role model, former President of India Dr APJ Abdul Kalam in his career especially for the development of higher education Institutions/Universities and produced remarkable and commendable outcomes in all aspects/activities of the Institutions. He was appreciated and awarded by his excellency Dr A P J Abdul Kalam in Aug 2014 for his dedicated professional service to the improvement of technical education in the Higher Education Sectors and community service for the benefit of students, staff, faculties, society and community across the world.
OBJECTIVES

To become a visionary leader and good administrator, to manage educational transformation in the institution, to develop high academic appreciation in a background of superb postural care and to make a real difference to student's lives in a totally innovative education setting and to pursue higher level research.
To be a sincere, dynamic and outcome-oriented person and to develop the institution beyond the employer expectation and also be an asset to the organization and to work towards the developmental strategies for private Institutions to create a holistic establishment and evaluation system for educational setup in institutions, Staff development for innovative teaching methodology, and employability for Students which helps to improve the overall quality of the institution and also revamp curriculum into career-based.
To pursue a challenging career and be a part of a progressive organization that gives scope to enhance my knowledge, skills in organizing things from scratch to shine and reach the pinnacle in the field with sheer determination, dedication and hard work.
Vision
To impart futuristic technical education of the highest quality to the students to improve their Attitude, Skill and Knowledge (ASK).
To transform learners into achievers at the global level with character building and Institution Branding through students.
To provide youth with global quality interactive technical education by implementing LMSs in TLP such as MOODLE, MOOC etc. to benefit the students and society.
To develop incessant research activities in the Institution for publication of research articles, Patents & Grants for the seminar, conference etc. by the faculties and students.
To convert the students into employable persons or entrepreneurs and committed to community services
To impart updated technical education for developing Institutions to meet higher Education Standard by getting NBA, NAAC and ABET Accreditations.
To transform the institution into a quality centre with the latest and advanced technologies.
To develop Institution as an Institution of Academic excellence of International standard.
To convert the Institution into a world-class institution for technical education and scientific research by getting funds from National and International funding agencies.