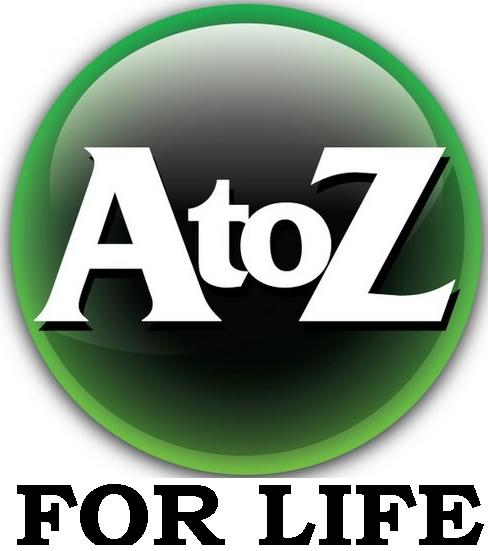 INSTITUTIONS
| Anna University Affiliated Engineering College (AUAEC) | 2022-Till Date |
| --- | --- |
| Adama Science and Technology University (ASTU) | 2020-2022 |
| Anna University Affiliated Engineering Colleges (AUAEC) | 2018-2019 |
| Qassim University, KSA | 2016-2018 |
| Anna University Affiliated Engineering Colleges (AUAEC) | 2003-2016 |
| Indian Institute of Technology Madras (IITM) | 2000-2003 |
| The Indian Engineering College (TIEC) | 1998-2000 |
| Polytechnic Colleges (PTC) | 1988-1997 |
EXPERIENCES: [Total : 33.02 Years]
Total Experience [Pre-PhD: 14.02 Years & Post - PhD: 19+ Years] : 33.02 Years
Administrative Experience: [15.05 Years]
Head of the Department [HOD] in JAYA Engineering College (AUAEC) – 1.03 years.
PRINCIPAL (Head of the Institution) in NBA and NAAC [A Grade] Accredited Anna University Affiliated Engineering Colleges (AUAEC), Chennai, India – 14.02 Years Continuously.
Academic Experience: [33.02 Years]
NBA/NAAC/ABET Accredited Engineering Colleges and University as Professor – 19+ Years.
Engineering Colleges as Lecturer/Assistant Professor/Associate Professor – 5.01 Years
Polytechnic Colleges as Lecturer and Senior Lecturer – 9.01 Years

Subjects Taught (Digital Teaching): LMSs-Blackboard learn, Google Classroom, Moodle, MOOC, etc.

Thermodynamics, Thermal Engg, Fluid Mechanics, Thermo-fluids, CFD & Heat Transfer
Research Experience: [23+ Years]
Research Area (s): Modeling and Simulation of various Thermo-Fluids Research Problems

CFD & Heat Transfer, Nano-Fluids and Solar Cooling Technologies for cooling Applications
Senior Project Officer at Indian Institute of Technology Madras – 3.06 Years
Experience in Software: Windows 10, MS Office, GAMBIT, ANSYS-FLUENT and ORIGIN Pro etc.
OTHER EXPERIENCES
Technical Events Organized:
National Conferences - 46
International Conferences - 24
Technical Symposiums – 36
Workshops and Seminars – 42
Invited Lectures
Lecture on "Applied Thermodynamics" for UG/PG students of Mechanical, Electrical & Electronics/Electronics & Instrumentation Engineering.
Lecture on "Motivation towards Research & Development" for Faculties and Students.
Lecture on "Importance of Research & Research Methodology" for Faculties and Students
Lecture on CFD and Heat Transfer Engineering for PG/Ph.D. Scholars.
Motivational talk on Successful and Happy Life