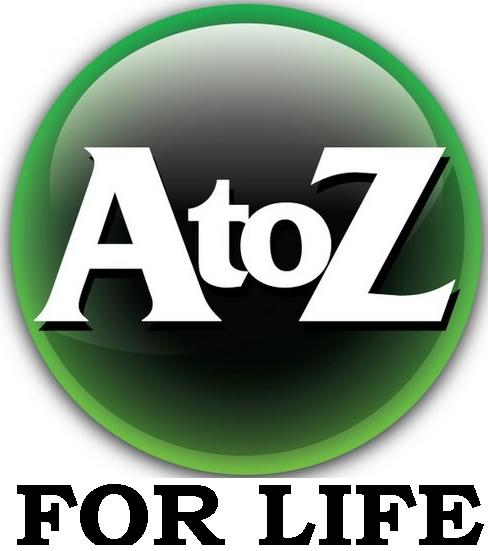 ACHIEVEMENTS
Worked as Professor in Adama Science and Technology University from February 2020-2022.
Worked as Professor in ABET Accredited International Qassim University, KSA from 2016 to 2018.
Obtained Doctoral Degree from Indian Institute of Technology Madras [IITM] within 3 years, 2000-2003..
Received University FIRST Rank in M.E. Degree from Annamalai University, India
Continuously worked as a Professor and Principal for 14+ years in NBA/NAAC-A Grade Accredited and Anna University affiliated Engineering Colleges in Chennai, India
Totally 33 years of experience in Engineering Institutions out of that 18 years post PhD Experience in Administration, Academic and Research in Anna University affiliated Engineering Colleges and Universities.
Received 5 awards for Best Academic and Administrative Service from National bodies (AIAF, NIC, GAF, Who's Who and ESN Publications) and Best Researcher Award for best research publications from International Research Awards on Science,Health and Engineering(SHEN).
Enhanced the college overall rank from 157th rank to 20th rank out of 584 colleges through best practices.
Recognized Supervisor in 5 Universities for guiding PhD and MS Research Scholar.
Obtained Anna University Recognized Research Centre for 5 (Mech., ECE, EEE and CSE) Departments.
Received Research Project and seminar Grants for the worth of INR. 3.94 Crore [558450 USD], 2012-2015.
Published 40+ articles in reputed International Journals and Conferences.
Reviewer for 5 international Journals [IJHMT, IJNHT, ASME JHT, JTEN and JWBV].
Published 2 Australian and 1 Indian Patents and 2 Patents (1 Indian & 1 Australian) under review
Published 05 books and 02 books in press [EP, BCM, PPE, HMT and LAP].
Acted as Chairman, Chief Superintendent, Camp officer and Zonal Coordinator for 25 Engineering colleges to Anna University Examinations and Valuation, [2003-2015].
Member of Board of Studies in Anna University and Anna University of Technology Chennai [2008-2015].
Having membership in 18 Professional Bodies [ASME, IEEE, SAE, AASCIT, FISME, ISHMT etc.].
Signed 30 MOUs - 3 International Universities [Carnegie-Mellon University, USA University of Leicester, UK, Zurich City Business School, Switzerland, etc.] and 27 Companies, 2009-2015.
Delivered 27 Invited Lectures in various Colleges/Universities and Media [Pothigai TV, Sun TV etc.].
Chief Guest for various events such as Conferences, Symposium etc. in Higher Education Institutions
Written 15 Articles and published in College Magazine and Vigadan-Kalvi Malar.
Organized several [156] National and International Conferences, Seminars, Symposiums and Workshops.
Organized several [342] Value Added Courses, Guest Lectures, Industrial Visits and internship to students
Produced 82% Placements for the students [2014-15] in Anna University Affiliated Engineering Colleges.
Obtained NBA and NAAC [A grade] Accreditations to S.A. Engineering College [2014-2015].
Obtained Excellent feedback from students for the dedicated service to the student's community.
Established 26 Committees to help Governance of the Institution for overall improvements.
Established 3 Engineering Colleges in Chennai, Tamil Nadu, India from scratch to shine.
Received appraisals from VC, Chairman, Registrar and Professors of IIT Madras for attainments in service.
Received award from Dr. A P J Abdul Kalam, former President of India for devoted service and academic excellence in engineering education to the society–2014.
Organized 24 Community Services –Visit: http://www.suyambazhahan.com/community-service
Acted as President of Religious Trust for 20 years [1990-2010].