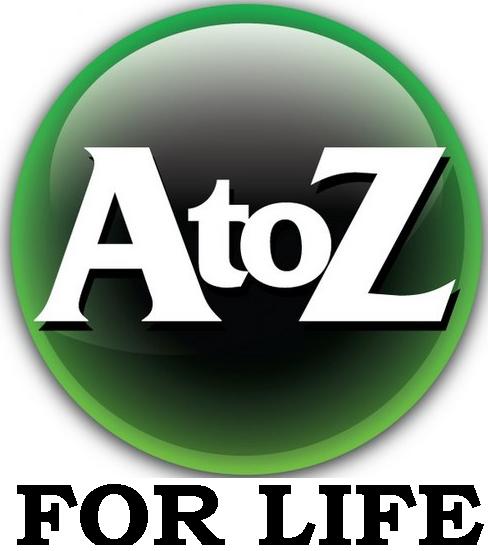 INSTITUTIONS
Qassim University, KSA
Sun College of Engineering and Technology
S A Engineering College
Meenakshi College of Engineering
Jaya Group of Engineering Colleges
Indian Institute of Technology Madras
The Indian Engineering College
SKP and SAR Polytechnic Colleges
EXPERIENCES
Administrative Experience
Head of the Department [HOD] in Engineering Colleges – 2.6 years.
Head of the Institution [HOI/PRINCIPAL] in NBA and NAAC [A Grade] Accredited Engineering Colleges affiliated to Anna University – 14 Years Contineously.
Academic Experience
NBA and NACC Engineering Colleges and ABET Accredited University as Professor – 15 Years.
Engineering Colleges as Lecturer/Assistant Professor/Associate Professor – 06 Years
Polytechnic Colleges as Lecturer – 09 Years
Research Experience
Research Area (s): CFD & Heat Transfer [Thermo-Fluids]
Senior Project Officer at Indian Institute of Technology Madras – 3.6 years
Experience in Software: AUTOCAD, GAMBIT, SOLIDWORKS and ANSYS-FLUENT.
[Modeling and Simulation of various Thermo-Fluids Research Problems – 18 Years]
OTHER EXPERIENCES
Technical Events Organized:
National Conferences - 46
International Conferences - 24
Technical Symposiums – 36
Workshops and Seminars – 42
Invited Lectures
Lecture on "Applied Thermodynamics" for UG/PG students of Mechanical, Electrical & Electronics/Electronics & Instrumentation Engineering.
Lecture on "Motivation towards Research & Development" for Faculties and Students.
Lecture on "Importance of Research & Research Methodology" for Faculties and Students
Lecture on CFD and Heat Transfer Engineering for PG/Ph.D. Scholars.