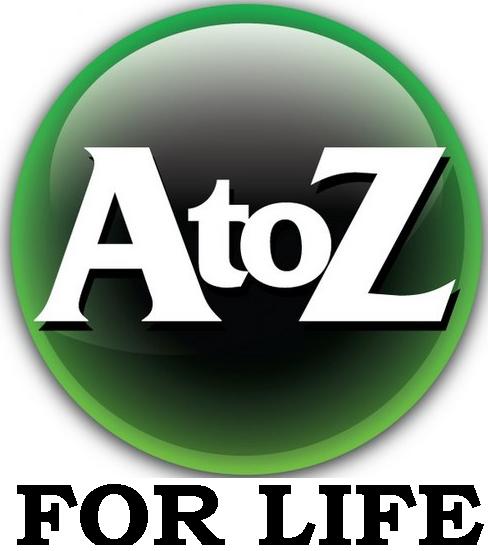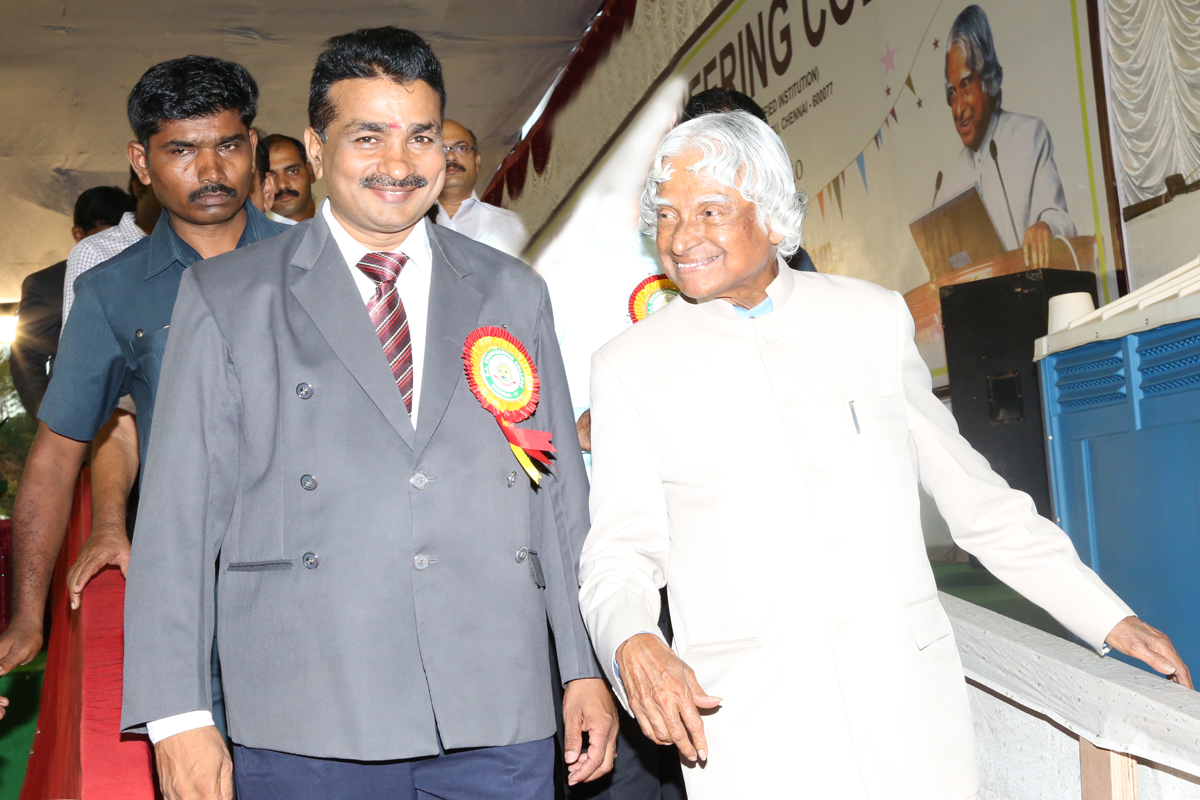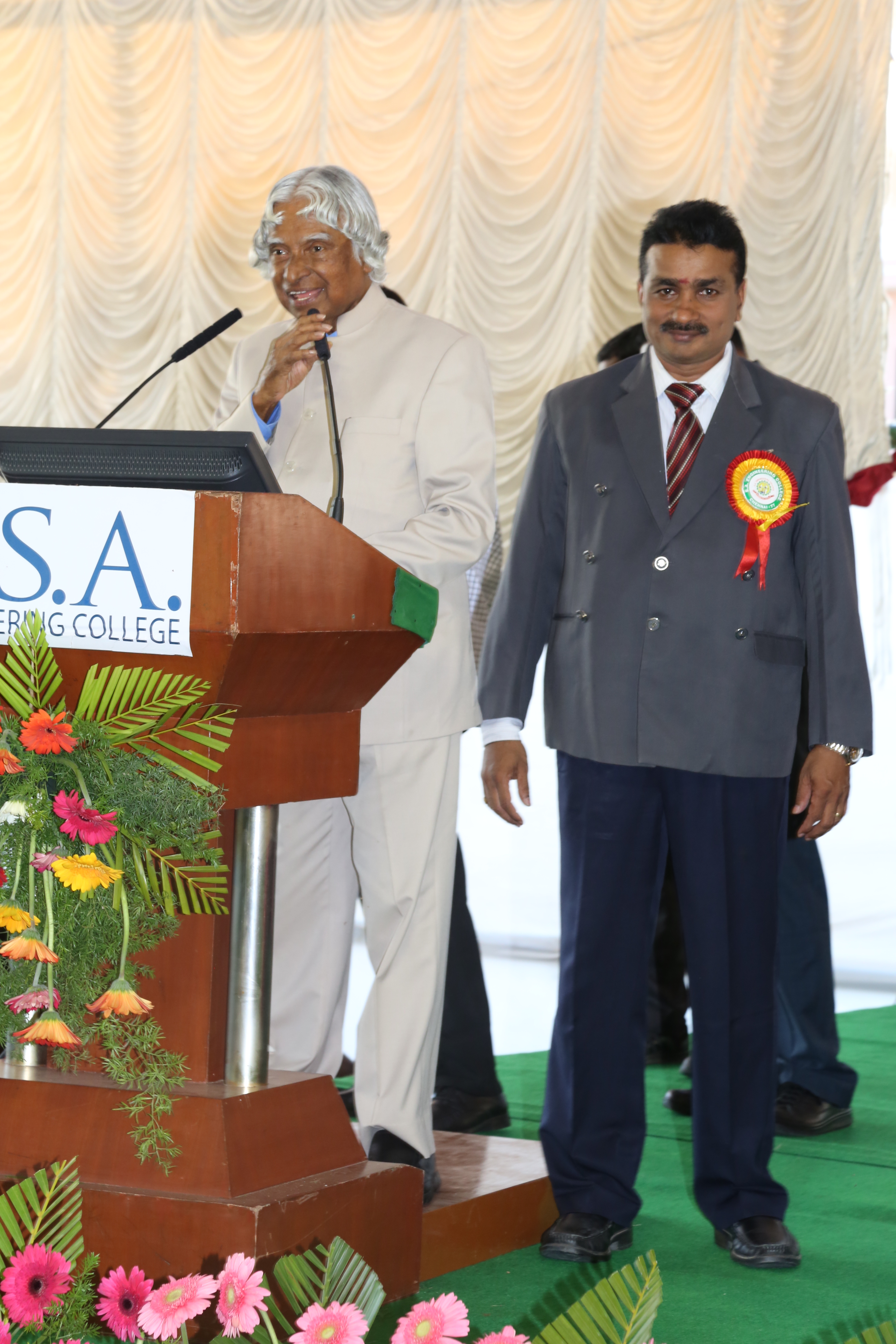 I had studied a Doctoral Degree (Ph.D.) from India's premier institution, Indian Institute of Technology Madras (IITM) in the field of Computational Fluid Dynamics (CFD) and Heat Transfer [Thermo-Fluids] at the Department of Mechanical Engineering. I have 31+ years of experience in Administration, Academic and Research in NBA, NAAC, and ABET Accredited Engineering Colleges in Chennai and Abroad University. I am continuously working as Professor and Principal (Head of the Institution) in reputed Engineering Colleges since 2nd June 2003. I am a visionary leader and good administrator, to manage educational transformation in the institution, to develop a high academic, research, and administrative appreciation in a background of superb postural care, and to make a real difference to student's lives in a totally innovative education setting of the Institution.
Nowadays most of the Technical Institutions are having Operational, Administration and outcome based challenges to run successfully. With my expertise, I am doing consultancy services for developmental strategies for private Institutions. I shall create a holistic establishment and evaluation system for educational setup in institutions, Staff development for innovative teaching methodology, and employability for Students which helps to improve the overall quality of the institution and also revamp curriculum into career-based.
I have developed 3 Engineering colleges in Chennai from scratch to shine. Dr APJ bdul Kalam former President of India has appreciated me for my wonderful service at higher education in 2014. If any Institution Management require my expertise, please register/contact me.